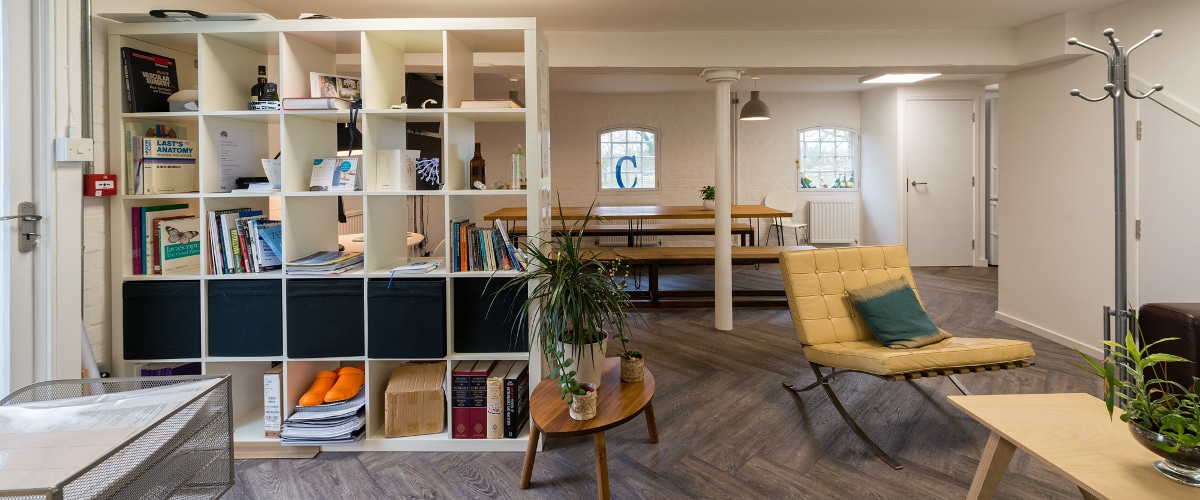 16 Sep

What makes a great office workspace?

Choosing your office layout, furniture and decoration should be about more than simply picking whatever is on special offer with your local furniture supplier. Your choices can affect your employees' mood, productivity, and efficiency. What's more, it is also a major factor in creating that all-important first impression of your business.

Below we'll discuss some of the factors to consider when you're having an office fit-out.
Choosing the right furniture
Your office furniture is part of the decoration, although some people can get carried away with aesthetics alone. The right office furniture for you should tick several boxes. It must be fit for purpose. Every office works differently, and just buying modern-looking furniture isn't enough, you must consider how it is going to be used. There are plenty of stylish options that are practical too.
Health and safety can also be a concern, which is why the best office furniture will strike the right balance between design and practicality, and this might be different for each office. You need to consider things such as whether the desk is permanently going to have a desktop computer set up on it, or whether it will be a shared workspace with people coming and going.
Comfort is also another important consideration. It's pointless looking great if your workers all feel fatigued after a couple of hours of work because they are uncomfortable or in unnatural or awkward positions.
What identity are you trying to create?
Your office decoration is part of your branding, whether it's your company's colour scheme or incorporating products into your decoration, setting the right tone will get all your interactions with visitors off on the right foot. If comfort is high on your list of priorities then you could consider a more residential theme, which marries the best of residential and commercial design, materials and colours. It's not as simple as a few comfy armchairs and rugs, it's a way of designing your space with human-centric design.
If high tech is more fitting for your company, then there are plenty of stylish options to create the right image without sacrificing comfort or practicality.
Complimenting your office decoration
If you're having a complete office fit-out then you should start considering your theme and layout as early as possible, as this will allow you to incorporate complementary interior design elements into the more permanent aspects of the building architecture.
Lighting can play a huge role in the feel of your office. You can tailor your lighting to maximise the feeling of space and brightness of workstations, helping avoid eye strain and headaches. You can even get personalised lighting that's controlled via an app, allowing each individual to use their preferred lighting setup, which can be good for their mood and productivity.
While we would always advise you to avoid passing fads, it's undeniable that the IoT (Internet of Things) is creating a more connected environment at both home and work. Carefully considering an automation system for some of your main systems can help ensure everything is always optimised. There are systems that can control your lighting, air conditioning, and heating. They'll even monitor the number of people in the office so they can adjust the environment accordingly, which can also save you money.
Don't lose sight of your goal
Whatever decision you make, the ultimate goal remains the same. You want to create an environment that is productive and comfortable for your workforce, but also sets the right tone and makes the best first impression with visitors.